Sedation Dentistry in Monmouth County
---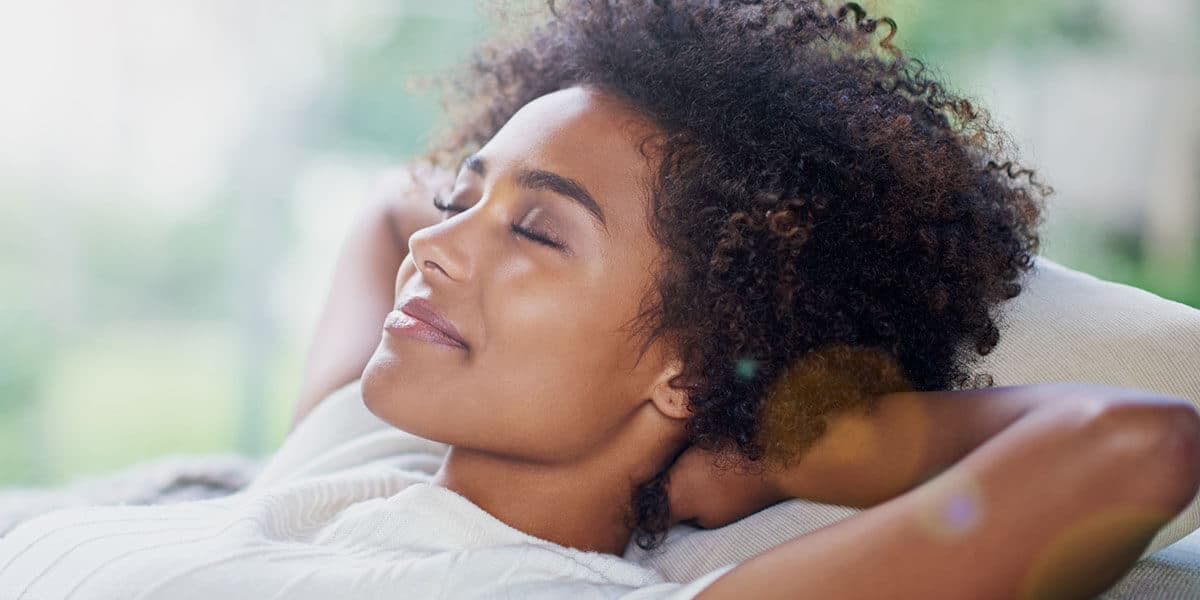 ---
Our goal is for you to be as comfortable as possible during your visit to our office. Dr. Gordon and the staff at Progressive Periodontics & Implant Dentistry are caring, compassionate, and empathetic with patients who experience dental anxiety and phobias. Not all patients have a positive history with dentistry, but we're confident that with our friendly team and gentle care, we can help you feel better about your next appointment.
Nitrous Oxide Sedation
---
To help put your mind at ease during your procedure, we are certified to provide nitrous oxide, also known as laughing gas, to our patients. This inhaled sedative calms patients who feel uneasy, but they remain fully conscious while we work. You may feel a bit lightheaded and experience heaviness in your arms and legs, but other side effects are rare. Once the mask is removed, the effects of the nitrous oxide wear off quickly, which is why it's a preferred method of sedation for children as well as adults.
Oral Sedation
---
Many of our patients are not familiar with oral (enteral) sedation. Dr. Gordon was among the first group of dentists in New Jersey to obtain certification for this form of oral sedation, a safe and effective alternative to IV sedation and general anesthesia. With enteral conscious sedation, an oral sedative is combined with nitrous oxide and local anesthetic to numb the area where we're working. Patients are conscious and responsive during their procedure, but feel relaxed. Afterwards, they usually only have vague memories of what happened during their appointment. Oral sedation is low-risk, but it does not wear off as quickly as nitrous oxide alone, so you will need to arrange for someone to drive you home after your procedure.
IV Sedation
---
In more advanced cases, an anesthesiologist can be utilized to sedate more heavily for the longer procedures.
Dr. Gordon believes in making your dental treatment as comfortable as possible while providing the expert care you deserve. We are committed to helping you overcome any anxiety you feel about your procedure. Call our office to learn more and schedule an appointment.
---