Emergency Dental Services in Monmouth County
---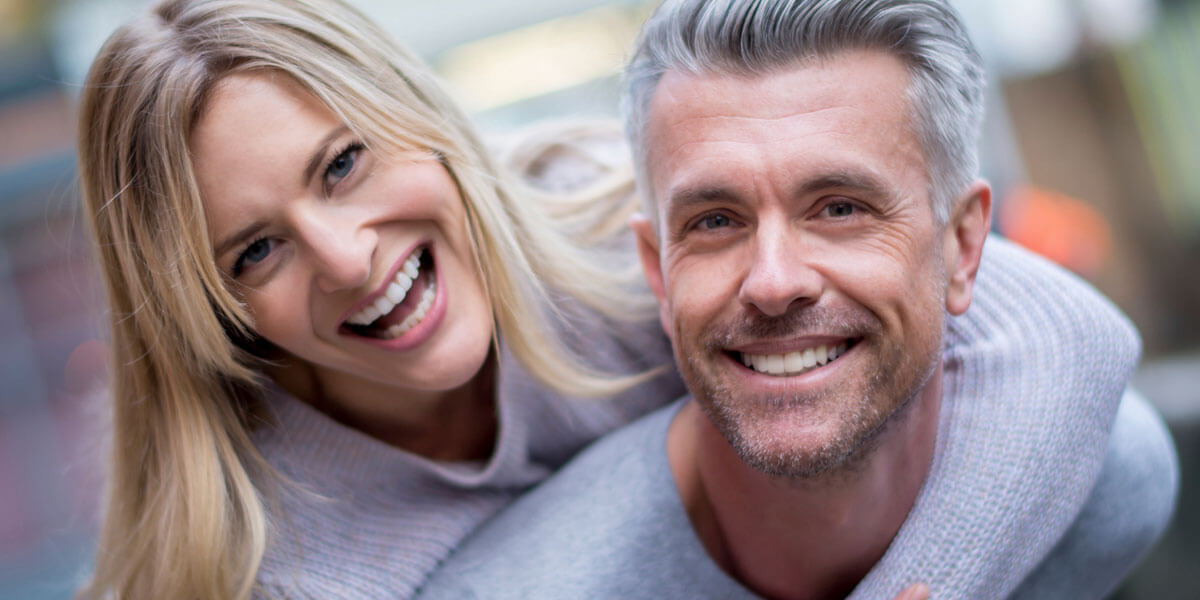 ---
When you need emergency care, our team at Progressive Periodontics & Implant Dentistry is here to help. If you call our office during our usual office hours, we will give immediate attention to your situation and we will arrange to see you as soon as we can.
If you have a periodontal emergency when our practice is closed, call our office and listen to the recording for emergency instructions. Follow the instructions and we will return your call. If you're experiencing a severe or life-threatening emergency, please call 911 or visit your local emergency room for treatment.
Frequently Asked Questions About Emergency Periodontal Services
How do I get an emergency dentist appointment?
If you need urgent periodontal care, call our Eatontown office at 732-389-3400 or our Howell office at 732-364-2025. We'll ask you to detail your situation and then determine whether an emergency appointment is necessary. The earlier you're able to call our office, the easier it will be for us to schedule a same-day visit for you.  If you have an issue after normal office hours, there will be detailed instructions on how to contact Dr. Gordon.  Dr. Gordon will be in contact to assess the situation and direct you as to the best course of action.
Is gum disease a dental emergency?
Treating gum disease is time-sensitive—you'll want to make an appointment as soon as possible—but chronic gum disease is typically not considered a dental emergency.  You should call the office during regular hours to be assessed on a timely basis. However, tooth abscesses, swelling or bubbles around and above the teeth causing pain  or discomfort may be a dental emergency that need to be addressed as soon as possible to prevent further serious issues. 
Is face trauma causing tooth breakage or loss of teeth a dental emergency?
If you are hit in the mouth and the tooth becomes fractured or completely knocked out, this typically needs immediate dental attention after proper medical care is addressed.
Is a loose dental implant an emergency?
Loose dental implants aren't usually a dental emergency; this is because when a dental implant feels loose, it's often because the restoration attached to the implant (the bridge, crown, or denture) is loose, not the implant itself. However, contact Dr. Gordon to determine the best course of action as soon as possible.
Can a loose implant be saved?
If the implant itself is loose, not just the crown attached to the implant, then the implant has failed and will likely need to be removed. Once the site has healed, the area will be reassessed to determine implant replacement.
What are the signs of dental implant failure?
While dental implant failure is unlikely, it does occasionally happen.  Contact our office to allow Dr. Gordon to make sure it's not the restoration attached to your implant that is causing issues rather than the implant itself. Signs to watch out for include difficult biting and chewing, the implant tooth feels out of position, pain, gum recession around the implant, and gum inflammation. Your implant may feel loose or look like it has shifted in your mouth. It's important to seek prompt treatment if you have any of these signs of potential dental implant failure, as this gives us the best chance possible to prevent further damage and save the implant.
---
Our Contact Information