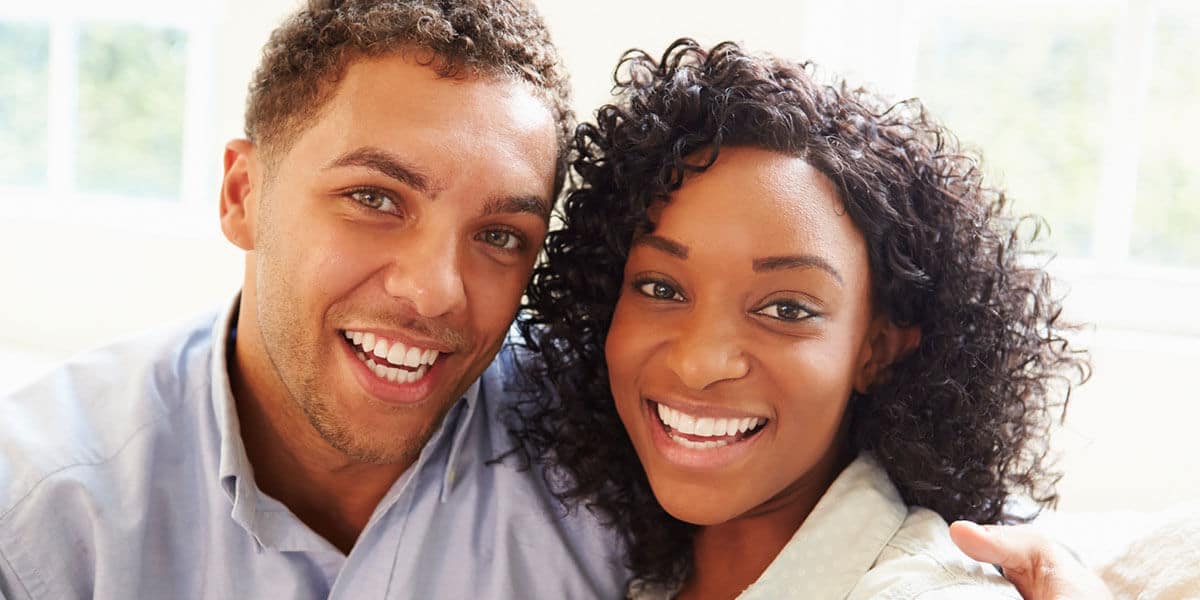 ---
We are always excited to meet new patients. Our goal is to make you feel as comfortable as possible. Please arrive a few minutes early to allow time to complete your registration and consent forms, if you have not previously done so. Also, bring your dental insurance card for us to copy. If your general dentist has given you a written referral or x-rays, please remember to bring them with you to your appointment.
The first visit is essentially the collection of data and will include:
Medical and Dental history review
Oral cancer screening
A comprehensive examination of your teeth, gum tissues and bite
X-rays obtained(as necessary)
Review of your chief concerns
Through this gathering of important data and interview with you, Dr. Gordon will be able to discuss with you the periodontal and esthetic issues and what treatment may be explored to resolve them.
Every patient is unique, and we are committed to providing you with the highest quality dental care based on your individual needs. Above all else, we want to make your visit to our office a pleasant experience.
Patient Registration
---
New patients are welcome to print and complete the forms prior to your appointment by clicking on the link below. Please bring the completed forms to your appointment, along with your insurance card.  If you are unable to print the forms, please plan to arrive 10-15 minutes early for your appointment so that you can complete them in our office.
Click Here for Patient Registration
---