Platelet Rich Growth Factor
---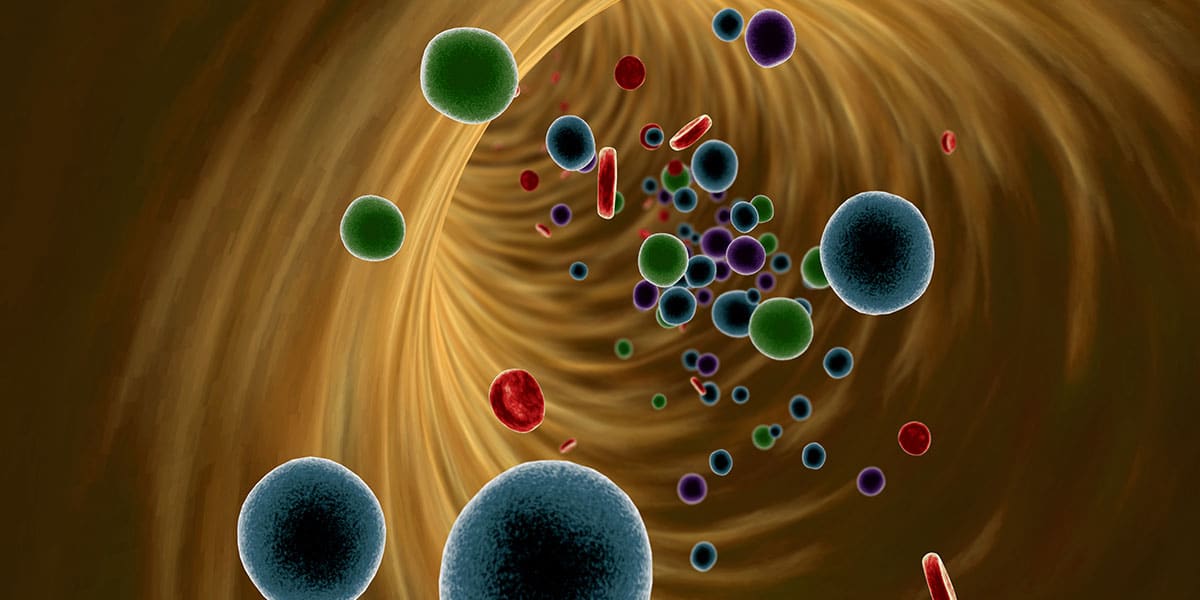 ---
Progressive Periodontics & Implant Dentistry provides Platelet Rich Growth Factor Services in Eatontown, NJ. Call 732-389-3400 to learn more and schedule your appointment.
Two of the most exciting advances in periodontics are platelet rich growth factors and platelet rich fibrin. Platelet rich growth factor is a gel that is injected directly into tooth sockets and anywhere bone grafting is required to provide the necessary support for implants for patients who would not otherwise be candidates for the procedure.  is an innovative regenerative therapy used to promote hard and soft tissue healing. It involves the application of autologous platelet-leukocyte-rich plasma containing growth factors and thrombin directly to the site of treatment. Because platelets are a type of blood cell that contains substances that stimulate the formation of gum tissue, blood vessels, and bone, these injections help the bone graft and soft tissue heal and regenerate more quickly.
Platelet-rich growth factor is frequently used as part of a bone grafting procedure to prepare the jaw for the implantation of dental implants. In addition to supporting the healing process, PRGF may also reduce the risk of infection and some patients report that they experience less discomfort in the days after their procedure when PRGF is used.
---
Platelet Rich Growth Factor Process
---
Because platelet rich growth factor is derived from your own blood, there is no risk of rejection. A small sample of blood is taken during an office visit, then a centrifuge is utilized to separate the growth factors to be used in the procedure.
Dr. Gordon will apply the PRGF to the surgical site during your procedure.
---
Frequently Asked Questions About Platelet Rich Growth Factor
---
What is platelet rich growth factor?
---
Platelet rich growth factor is a by-product of the blood that is rich in platelets, which are cells that support the growth of new tissue and bone. In recent years, PRGF has become more popular in periodontics and oral surgery.
---
What is PRP good for?
---
At our practice, PRP is primarily used to promote the formation of new bone in conjunction with a bone grafting or regeneration procedure.
---
What are the side effects of PRP?
---
When used to promote healing and bone growth as part of a periodontal procedure, there are no side effects of PRP. Because it is a by-product of your own blood, your body cannot reject it or have an allergic reaction.
---
Is PRF dental worth it?
---
Yes, in our experience, PRF is worth it. Platelet rich fibrin decreases healing time, promotes the formation of new bone, and may make recovery more comfortable.
Call 732-389-3400 to schedule your appointment.
---